Sisters of Faith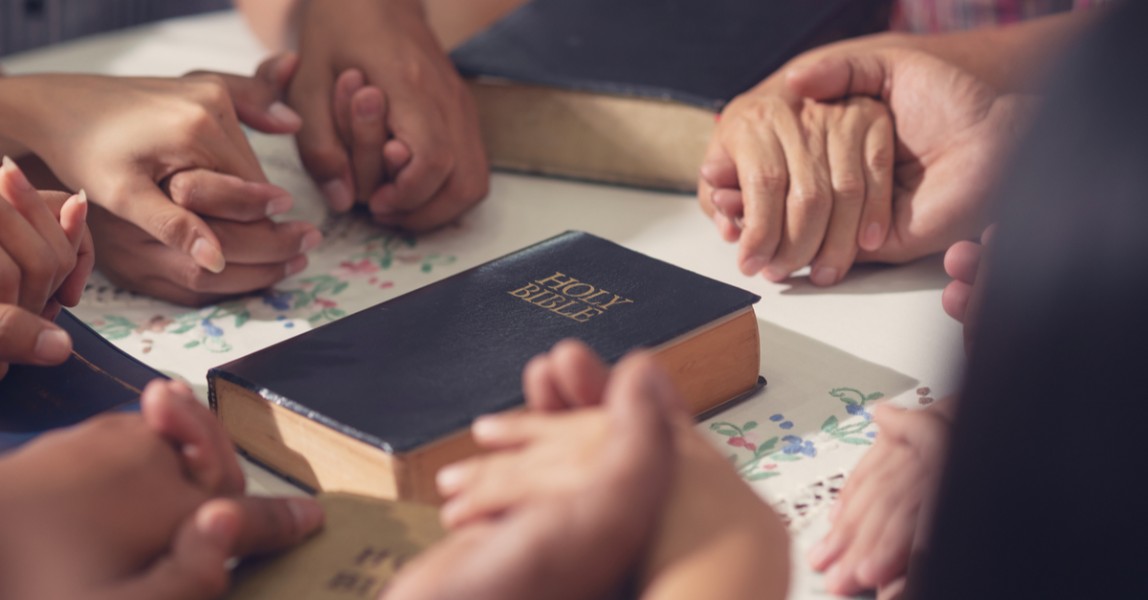 Proverbs 31:10 "Who can find a virtuous woman? For her price is far above rubies."
We started a group for women here at McCook Baptist called Sisters of Faith. We meet every Tuesday from 2:00 – 3:00 p.m. in the classroom at the back of the sanctuary. The main purpose of this group is to study the Word of God in order to be the kind of woman He wants us to be, lift up our sisters in prayer, and fellowship to grow our friendships and encourage each other.
For more information about this group please contact Sarah Ray through the church website mccookbaptist2020@gmail.com.